Event collaboration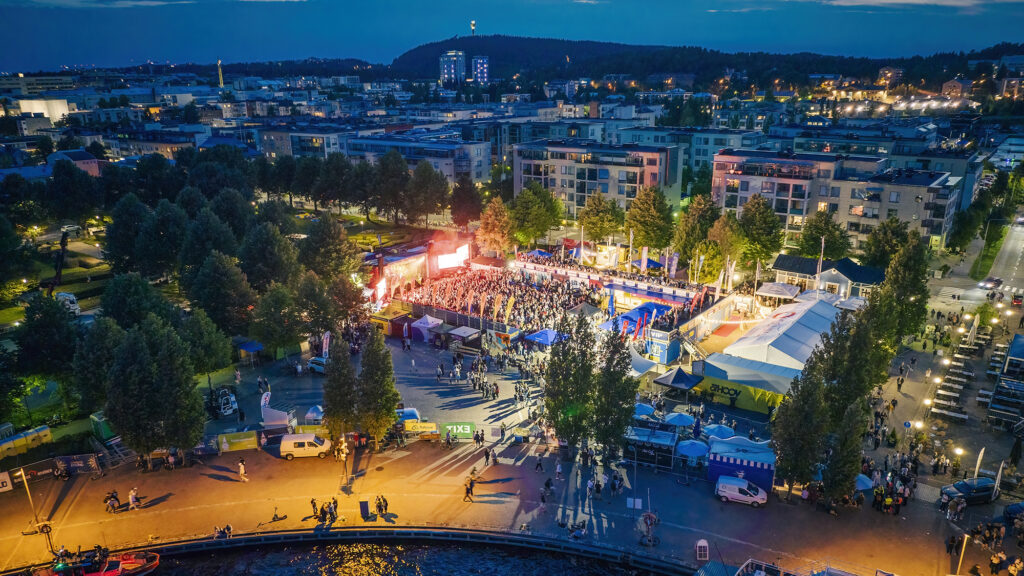 Collaboration and support in organising events
Event organisers can be given support and financial assistance to help ensure that events organised in Kuopio are as high-quality as possible. In addition to financial assistance, support is provided for organising and marketing the event in order to ensure that the process runs as smoothly as possible.
Our partners
With the help of our partners, we can provide event organisers with high-quality service and support. Our partners help event organisers plan the event, find the required facilities, and market the event.
Kuopio-Tahko Marketing Ltd
Kuopio-Tahko Marketing Ltd is a joint marketing company founded by the City of Kuopio and Tahko Holiday Resort in 2013. The aim of the company is to develop and strengthen the joint marketing of the City and the holiday resort. Kuopio-Tahko Marketing Ltd works in active collaboration with event organisers, particularly those whose events help promote tourism in the region.
Kuopio Convention Bureau
The Kuopio Convention Bureau provides free-of-charge consultation for organising meetings and conferences and helps organisers find suitable facilities and service providers as well as plan ancillary programmes and marketing materials. The aim of Kuopio Convention Bureau is to facilitate the work of meeting and conference organisers and to enable the steady growth of the number of conferences and meetings held in the region.
Kuopion kaupunkikeskustan kehittämisyhdistys ry
The aim of the Kuopio City Centre Development Association, is to increase the attractiveness and accessibility of the Kuopio city centre through various events and joint marketing campaigns. The company is also responsible for events and activities on Kuopio market squares. If you want to hold an event at the market square, harbour square, or the breakwater event area, please contact Kuopion Keskus directly.
Interested in organising an event in Kuopio?
For advice and instructions for planning and organising an event in Kuopio, see Organise an event.