For friendship – against bullying programme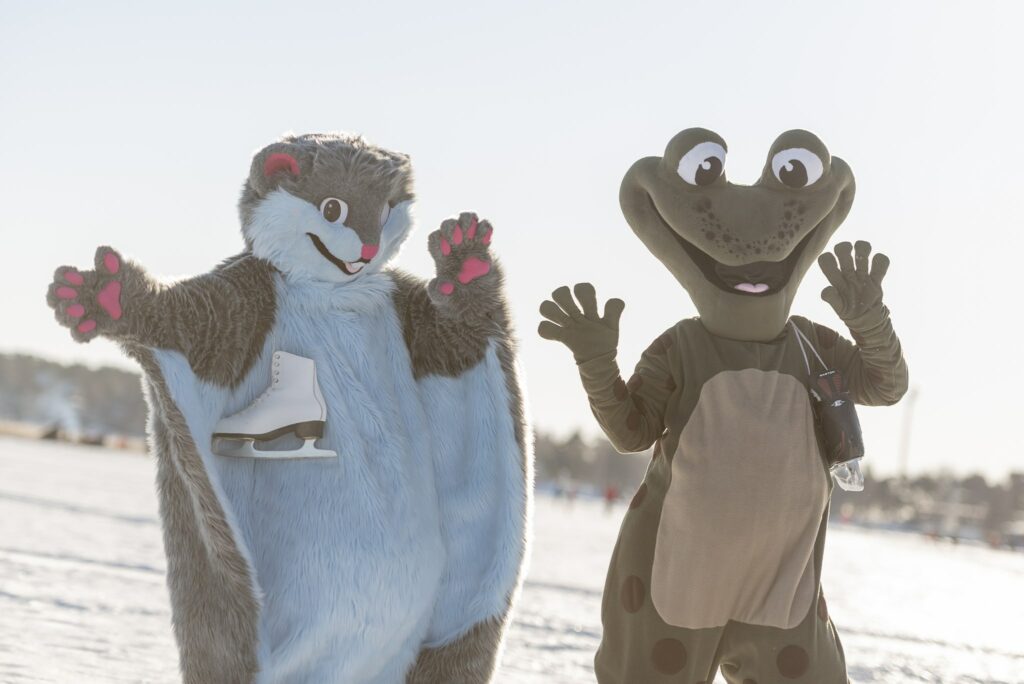 The programme helps prevent bullying by improving the social skills of children and young people through drama education. The programme includes workshops for 5th and 6th grades, training, and the handbook of the For friendship programme Kiitos kaveruudelle -käsikirja (pdf, in Finnish). As supplementary material, the handbook includes Pähkä and Kamu feelings flashcards (pdf) created by Kuopio-based illustrator Elli Vähäkangas. The flashcards can be printed for personal use.
The drama education also contributes to cultural rights and brings art closer to children and young people. Even though this programme treats art as a method, it allows art in general to be seen and experienced by children and young people.
Enquiries
Anni Marin
Drama education teacher
Civic engagement services
Within Me is a short film about the pressure young people experience but with a hopeful message
Within Me (Sisimpäni) is a short film about three adolescents who hide their innermost feelings from others. Over time, it becomes too much of a burden to bear and begins to affect the characters' well-being and mental health. Within Me is a short film presented from the perspective of young people, illustrating the pressure they feel at home and at school. The film's message is hopeful and encourages change.
Watch the film on YouTube: https://www.youtube.com/watch?v=IKdNNus1_44
The short film was produced as a collaboration between the Kuopio Youth Parliament and the City of Kuopio's civic engagement services during spring 2022. The short film aims to inspire dialogue and have an impact on its audiences!