Audit department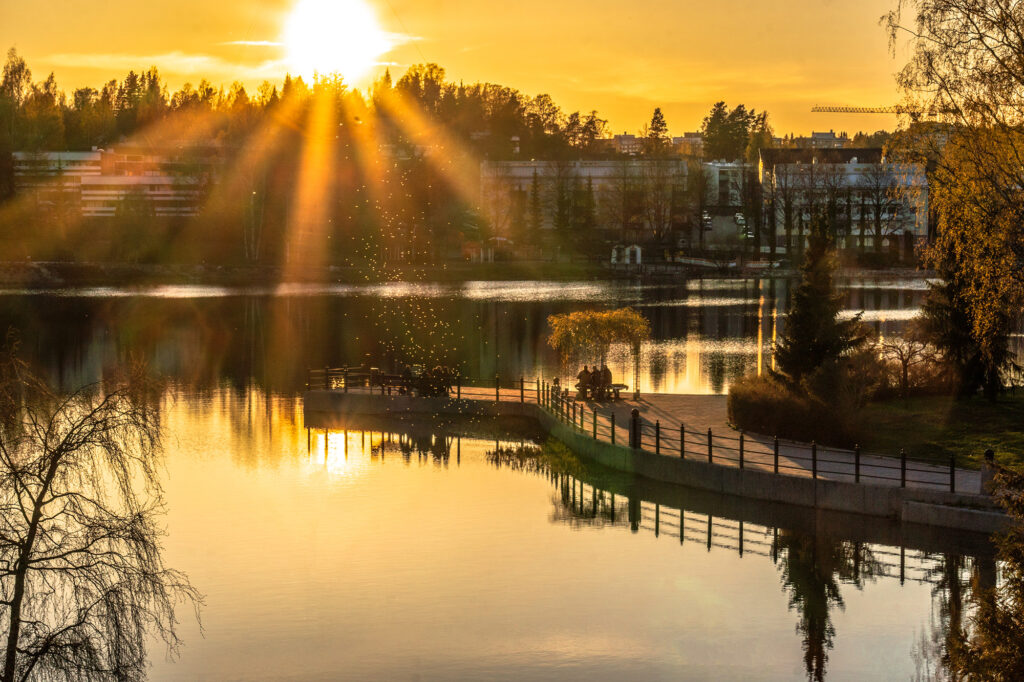 The Audit department under the Local Authority Audit Committee is a supervision unit for administration and finances.
The Audit department prepares matters to be handled by the Audit Committee, carries out administrative and financial audits, and assists the auditor.
Further provisions on the tasks of the Audit department are laid down in the rules of operation for the Audit department (pdf, in Finnish).
Auditor
An auditor audits the administration, accounting, and financial statements of each financial year in accordance with good auditing practice. The auditor also must examine whether
the municipal administration has been in accordance with the law and with the decisions of the council
the municipal financial statements and the consolidated financial statements provide, in accordance with the provisions concerning the preparation of financial statements, accurate and sufficient information on the municipality's financial result, financial position, financing, and activities
the information provided about the basis for central government transfers to local government is correct, and
the internal control and risk management of the municipality and oversight of the local authority corporation have been properly arranged.
If necessary, the City's financial audit reports can be obtained from the Audit department by email.
The financial audit of the City of Kuopio and the City Group will be conducted between 2021 and 2024 by TALVEA Julkishallinnon Palvelut Oy. The principal responsible auditor is Marko Paasovaara, KHT, JHT.
Right of access
Notwithstanding the provisions on confidentiality, the Audit Committee and the auditor have the right to access information and documents from the city authorities. The need for access to information is primarily assessed by the Audit Committee and the auditor.
The members of the Audit Committee and the auditor are subject to official liability.
The guidelines on good auditing practice specify the disclosure of audit information.
Local Authority Audit Committee
Contact information
Audit department
PO Box 228, Tulliportinkatu 31 70101 Kuopio
Sari Düssel
acting Audit manager