Safety and preparedness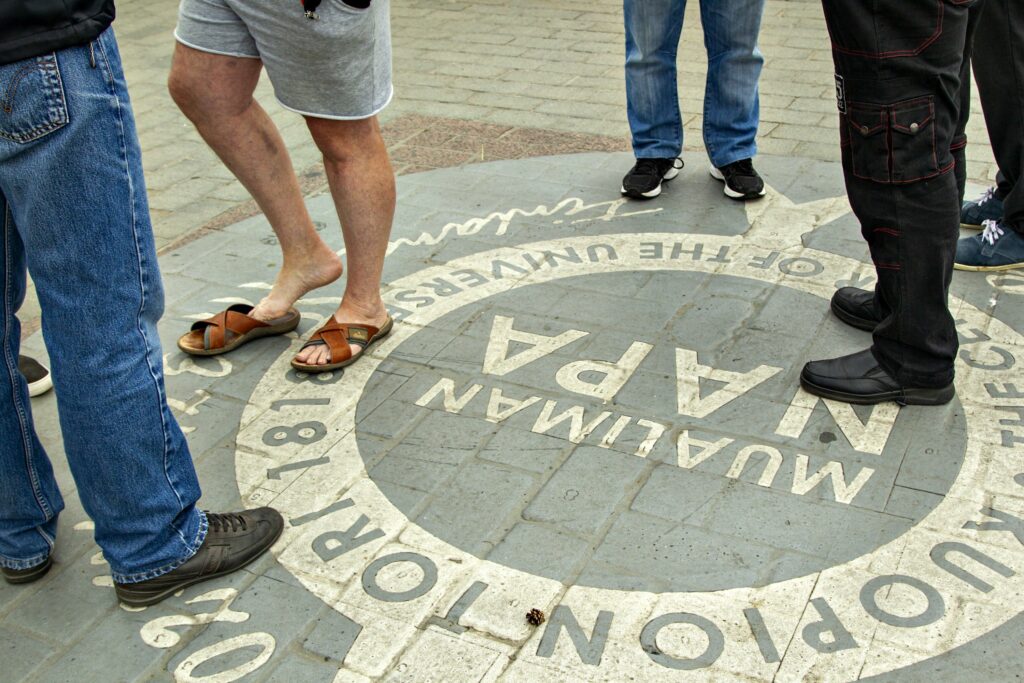 Safety is an important part of the City's wellbeing. Safety is also a fundamental right and a common issue that can be influenced by different authorities, communities, businesses, and citizens themselves with their operations.
The City's preparedness and contingency planning
Contingency planning is a basic task of a municipality, and it is always based on normal condition arrangements. Preparing for various disruptions helps in coping with different situations. A city's tasks include drawing up different plans, such as contingency and evacuation plans, and periodically evaluating their up-to-dateness. 
The general part of the Kuopio contingency plan is a description of the City's preparedness for disruptions and emergency conditions. The general part of the plan has been drawn up so that the actual text part is public, and the material considered as classified under the Openness Act has been collected in appendices.
The general part of the Kuopio Contingency Plan (pdf)
The City's security plan
The security plan of the City of Kuopio is part of the electronic wellbeing report. The key objectives of the plan are the security and pleasantness of public areas, everyday security, and the prevention of accidents, substance-related harm, and violence.
Individual emergency planning (Links coming)
In an emergency, call 112
Disruptions and emergencies 
Home emergency supply kit 
Emergency shelters and civil defence 
Contact
Mikko Moilanen
Manager of occupational safety and health, acting Manager of security
Links