Holiday home plots and cottage parcels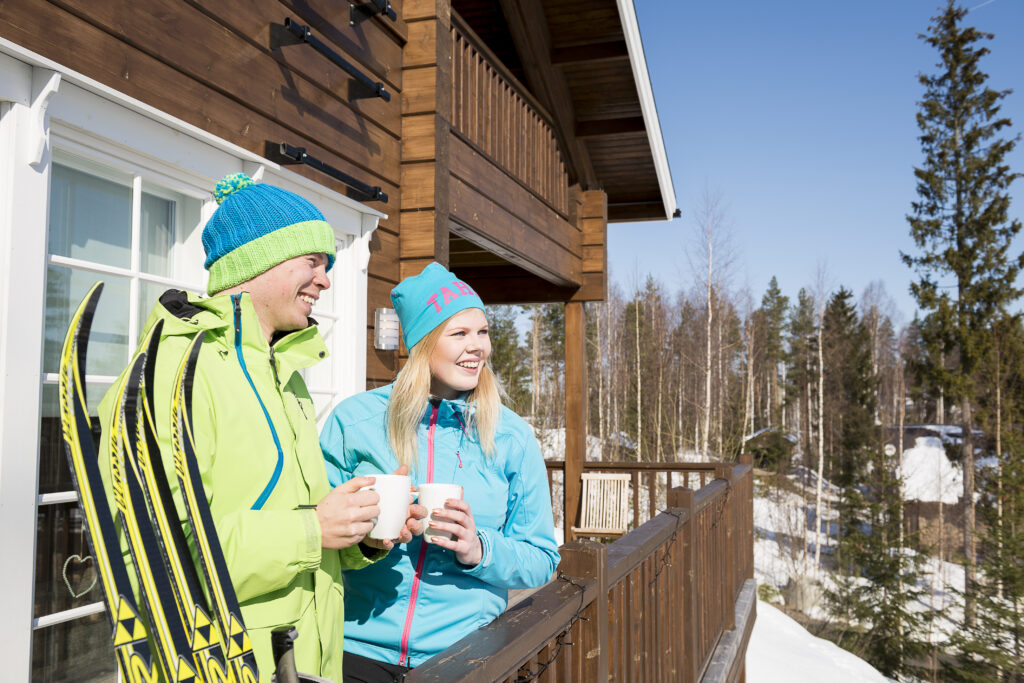 The City of Kuopio has leased land for some 330 holiday homes. The city does not currently offer shoreline plots for holiday homes for sale or rent.
The city also has four group garden areas. The transfer of rental rights for cottage parcels in these areas are handled by the group garden associations operating in the areas.
Contact information
Learn more
Rental and sales principles (in Finnish)