Business plots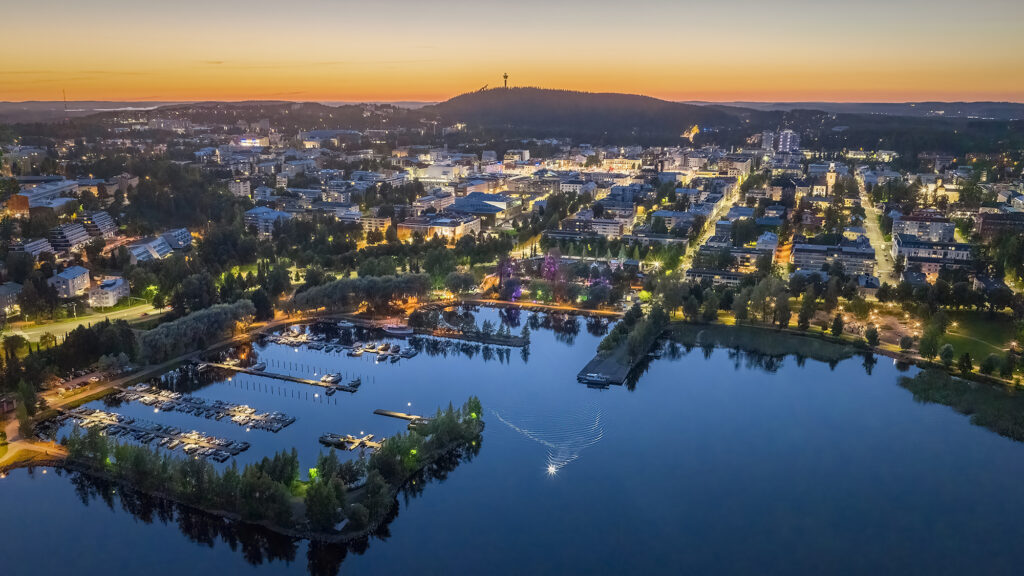 The aim of the City of Kuopio is to offer your company a diverse range of location options, whether it is for industrial, commercial or other business activities.
Most of the plots, both commercial and other, are located south of the city centre near the motorway. The Pieni Neulamäki business area in Pitkälahti is the latest option in our offering.
Get in touch with the city's business services and tell them your needs. Business services provide information on business plots in Kuopio's central urban area and in rural areas. We tailor our proposal for a plot solution based on this. If necessary, we also help in finding real estate investors or in mapping vacant premises.
Before submitting a possible plot reservation application, please contact the business liaison officers: Mika Raatikainen for urban areas in Kuopio and Jari Kosonen for rural areas/municipal centres.
Fill in the application for a commercial plot after you have been in contact with the business liaison officers.
You can also find more information about premises and developing areas on the premises and plots page of the business service.
Contact information
Unto Juutinen
Business Liaison Officer
Development of operating environments for companies, commercial plots and premises, development of tourism companies, networks
Mika Raatikainen
Business Liaison Officer
Commercial plots and premises, stakeholder cooperation
Jari Kosonen
Business Liaison Officer
Business advisory services, development of the operating environment and premises (Juankoski, Karttula, Maaninka, Nilsiä, Riistavesi and Vehmersalmi areas).
Jarkko Meriläinen
Plot manager