Find Talent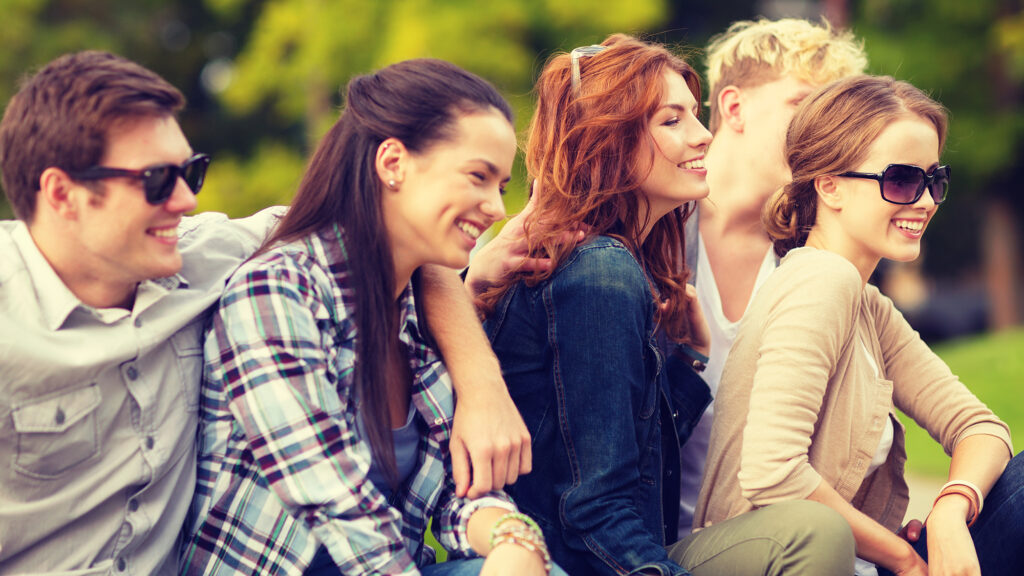 Is your company looking to hire talented individuals? Do you need help with recruitment? This page contains useful tips for job-seeking.
Employment services for employers
The local government pilot on employment in Kuopio involves more than 6 000 job-seekers from Kuopio, and we can help you find suitable candidates for your company. The Employment Service of the City of Kuopio provides individual support for recruitment and identifying various available subsidies. You can also advertise any vacancies in your company, including summer jobs, via the Employment Service. The Employment Service also distributes summer job vouchers for ninth-graders. More information about recruitments and employment services from the Employment Service's website
Northern Savo TE Services
The enterprise specialists at the Northern Savo TE Services also serve companies with any recruitment issues. The TE Office can help your company, for instance:
to look for suitable candidates in the database
to conduct interviews and organize recruitment events
to promote the visibility of job advertisements using the TE-Live.fi service
with international recruitment
by providing advice on apprenticeship training, pay subsidies and work trials
The employer and enterprise services of Northern Savo are available at tel. 0295 043 502 on weekdays from 9.00 am – 4.15 pm.