Starting Businesses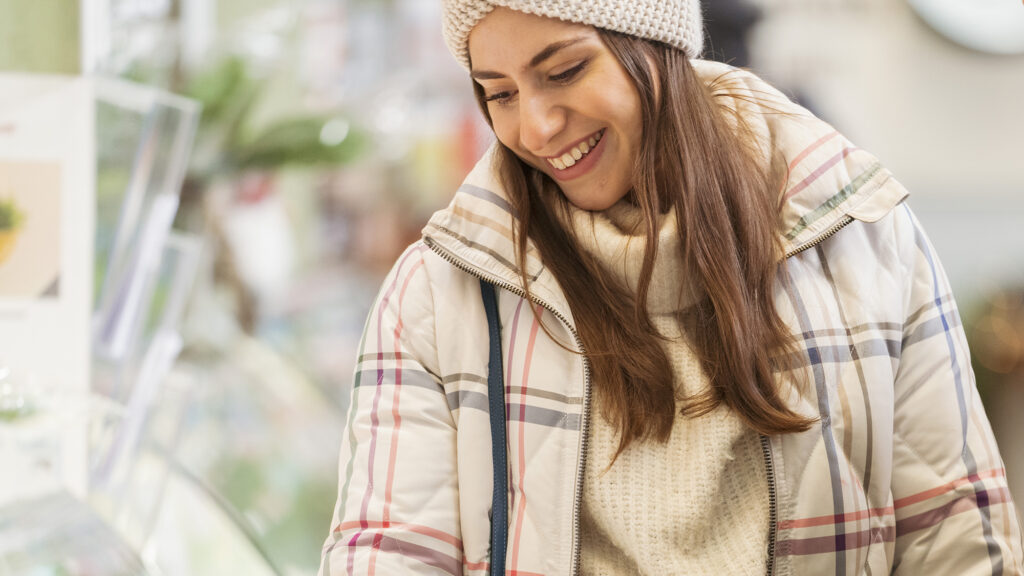 Starting a Company
If you are planning on starting a company, the info events for entrepreneurs are the place to be. At these events, experts share useful tips for planning business activities, and from there, you have the chance to book a one-on-one consultation with the business advisors of the Enterprise Agency, or the Business Center if you have an innovative idea or plan on taking your business international. The programs of educational institutions are also a good path to entrepreneurship.
Entrepreneurship infos and advice
If you are starting a business or have one that is just getting started, you can get expert help from the business advisors of the Enterprise Agency of Kuopio (Kuopion seudun Uusyrityskeskus). They have extensive experience in entrepreneurship and many lines of business. The business advisors can help you, for instance, to analyze the potential of your business idea or guide you through the process of writing a business plan and other tasks involved in starting a business. You can also get help with e.g. profitability calculations, registration, writing a business plan and funding applications, and applying for a start-up grant. More information about the Enterprise Agency of Kuopio / More information about Entrepreneurship infos on the website of the Enterprise Agency
Book a one-on-one meeting with a business advisor: Enterprise Agency: +358 17 288 2000, or see the direct contact details on the website of Business Kuopio.
Information and advice for entrepreneurship
The Navigator's entrepreneurship info and advice service is a relaxed meeting place open to everyone. You don't have to have a ready-made business idea – all you need is genuine passion and curiosity. You can get more information about entrepreneurship, e.g. different forms of entrepreneurship, light entrepreneurship or what kind of sparring or ideation help is available.
The Navigator's entrepreneurship info and advice service is open on Fridays of odd-numbered weeks from 12:00 to 14:00. Torikatu 5, Kuopio. At other times, by appointment, Mon-Fri from 8 am to 4 pm. More information: Hely Korventausta, hely.korvantausta@kuopio.fi, 044 718 2512
Starttiraha – support for a start-up company
Starttiraha is a personal support for a starting entrepreneur, which can be granted to support the livelihood of a person starting a full-time business activity. The start-up money is aimed at the entrepreneur applying for support, not the company. The granted start-up money is personal, taxable income subject to withholding tax, and it is granted for a maximum period of 12 months.
The decision to grant start money is made by the local employment and business office. The decision takes into account, among other things, the competitive situation of companies in the same field and the need for new business operations in the locality.
You can get help applying for start-up money from the Enterprise Agency of Kuopio
Aiming for innovative ideas and going international
Start-up counselling for innovative ideas or businesses planning on going international is provided by Business Center North Savo.
Organized by the Business Center, Havuja#!@&%&! is a program that boosts new business ideas and their maturing into future success stories. The program offers its participants new ideas, personal coaching, methods and networks for the commercialization of innovations, development of business activities and internationalization. Find out more about the Havuja#!@&%&! program.
Contact: Marja-Leena Laitinen or Maarit Manninen
Programs of educational institutions
One potential path to entrepreneurship can be found in the programs provided by educational institutions. Savonia University of Applied Sciences and Savo Vocational College, among others, provide qualifications and studies in entrepreneurship:
There are several study modules at Savonia UAS where you can study entrepreneurship and the development of a new business – whether you are interested in developing your skills or have a business idea you would like to explore or test, or business activities you would like to drive forward. Read more about what Savonia has to offer: Entrepreneurship and innovation skills – Savonia UAS (in Finnish). Contact information Savonia UAS
Education to obtain a further vocational qualification in entrepreneurship is organized jointly by Savo Vocational College, Savonia University of Applied Sciences and Business Center North Savo. The further vocational qualification in entrepreneurship is worth 150 competence points and, during the program, the experts at Business Center offer sparring for students on at least two occasions or according to the student's needs. Read more about the further vocational qualification in entrepreneurship (in Finnish). Contact information Savo vocational college
Transfer of ownership
The ownership transfer service is aimed at entrepreneurs and private persons who are planning on buying or selling a company or business activities or planning transfer to the next generation. The service is free of charge and does not require membership of any entrepreneurial organization. It is aimed at all businesses in North Savo regardless of their legal form and industry. The service is provided by Savon Yrittäjät together with Business Joensuu.
Contact Savon Yrittäjät: Mia Simpanen, project manager, +358 44 368 0505, mia.simpanen@yrittajat.fi / Niko Knuutinen, service advisor, +358 50 560 0604, niko.knuutinen@yrittajat.fi
More information
Maarit Manninen
Business Specialist
Marja-Leena Laitinen
Business Advisor