Business services in the countryside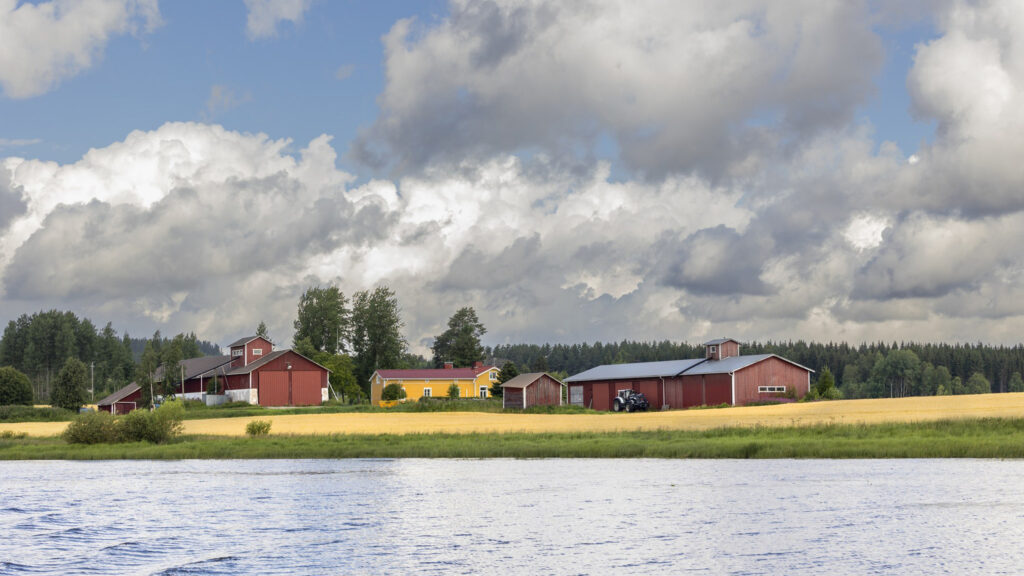 The beautiful countryside of Kuopio has approximately 25,000 inhabitants, 11,000 leisure apartments and six developing municipal centers. There are approximately 1,870 companies and more than 5,000 jobs in the countryside. Kuopio has clean lakes, jobs and lots. Enchanting nature, diverse housing and high-quality local services and leisure opportunities are our wealth. Kuopio's countryside has room for creativity, community and new residents.
The business service of the city of Kuopio is based on active customer-oriented activities. In the city's economic development measures, all industries are taken into account. The establishment and growth of companies is promoted by utilizing the city's entire range of services and business service networks and using different experts. Business plots can be found in all municipal centers, Juankoski (including Pihkainmäki), Maaninka, Nilsiä, Riistavesi and Vehmersalmi.
More information