Rural popular assemblies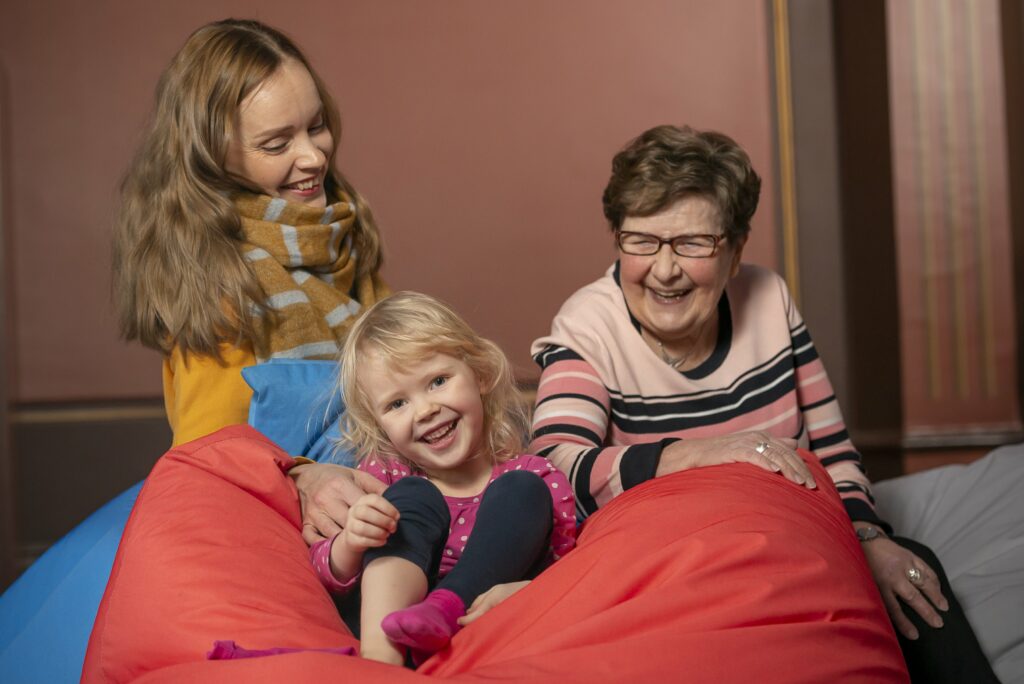 Kuopio has six municipal rural popular assemblies, which operate in the municipal merger areas of Juankoski, Karttula, Maaninka, Nilsiä, Riistavesi, and Vehmersalmi. The operation of the municipal rural popular assemblies was launched at the beginning of the new council term on 1 June 2017. The assemblies operate under the Local Democracy Section set up by the City Board.
The duty of the assemblies is to promote the residents' opportunities for participation and influencing and the development of the area. They provide the residents with a channel for developing services, democracy, and entrepreneurship in their region.
Press release 24 April 2023: New municipal rural popular assemblies appointed to rural areas of Kuopio (in Finnish)
Provisions on the operation of the assemblies are laid down in the Administrative regulations. The Administrative regulations of the City of Kuopio can be found from the page Rules and guidelines.
Rules of operation for the municipal rural popular assemblies (pdf, in Finnish) 
Composition of municipal rural popular assemblies 9 August 2021–31 May 2023
In total: 47 members and 47 personal substitutes
Juankoski assembly (10+10)
Member and personal substitute:
Sari Lahtoniemi, Sari Vuorinen
Anja (Anu) Korhonen, Sari Lahtoniemi
Juha Castorman, Lana Castorman
Marjatta Kainulainen, Helinä Kaskivuori
Raimo Kalevi Hartikainen, Emmi Pentikäinen
Ihor Haleta, Pirjo Lipponen
Eila Puustinen, Niilo Hartikainen
Anna Koivukoski, Riitta Heikkinen
Kalevi Hakkarainen, Arvo Kujala
Minna Kekäläinen, Sanni Kekäläinen
Chairperson: Anja Korhonen Deputy chairperson: Sari Lahtoniemi
Karttula assembly (6+6)
Member: Personal substitute:
Jaana Antikainen, Markus Parviainen
Hannu Halonen, Pekka Paukkonen
Emilia Halmetoja, Hanne Parviainen
Vesa Koskinen, Kati Vehniäinen
Tarja Kantoluoto, Leena Pulkkinen
Outi Koskivirta, Margit Ropponen
Chairperson: Jaana Antikainen Deputy chairperson: Hannu Halonen
Maaninka assembly (8+8)
Member: Personal substitute:
Jukka Koskinen, Markku Hirsiaho
Seija Laakso
Kari Loponen
Emilia Miettinen
Emmi Rantala, Eija Pietarinen
Merja Tolvanen, Matti Koistinen
Jorma Häiväläinen, Johanna Hoffren
Pekka Ruuskanen
Chairperson: Pekka Ruuskanen Deputy chairperson: Seija Laakso
Nilsiä assembly (7+7)
Member: Personal substitute:
Tiina Jaakkola, Tuula Kuosmanen
Jukka Parviainen, Tuomo Rissanen
Eila Tolppanen, Hanna Liira
Veera Keinänen, Tiia Huusko
Ilkka Komppula, Markku Partanen
Irma Hyvönen, Marianne Ruuskanen
Maria Puustinen, Merja Korhonen
Chairperson: Tiina Jaakkola Deputy chairperson: Jukka Parviainen
Riistavesi assembly (8+8)
Member: Personal substitute:
Eija Luostarinen, Eila Santanen
Arja Voutilainen, Annikki Veiste
Maija Laukkanen, Hannu Kananen
Tiina Aarni, Arja Aarni
Viljo Eriksson
Kimmo Pitkänen, Mikko Utriainen
Juha Forsten, Reijo Hallikainen
Chairperson: Eija Luostarinen Deputy chairperson: Juha Forsten
Vehmersalmi assembly (8+8)
Member: Personal substitute:
Jonna Rissanen Teemu Rissanen
Juha Torvinen Topi Kortelainen
Jarmo Mustonen, Pertti Iivanainen
Mauno Kumpulainen, Päivikki Ojalehti
Pasi Mankki, Mika Hämäläinen
Henna Härkin-Korhonen, Juha Knuutinen
Arja Iivarinen, Juha Heikkinen
Juha-Pekka Miettinen, Katja Miettinen
Chairperson: Mauno Kumpulainen Deputy chairperson: Jarmo Mustonen
Links
Karttula assembly Facebook page
Maaninka assembly Facebook page