Projects and procurements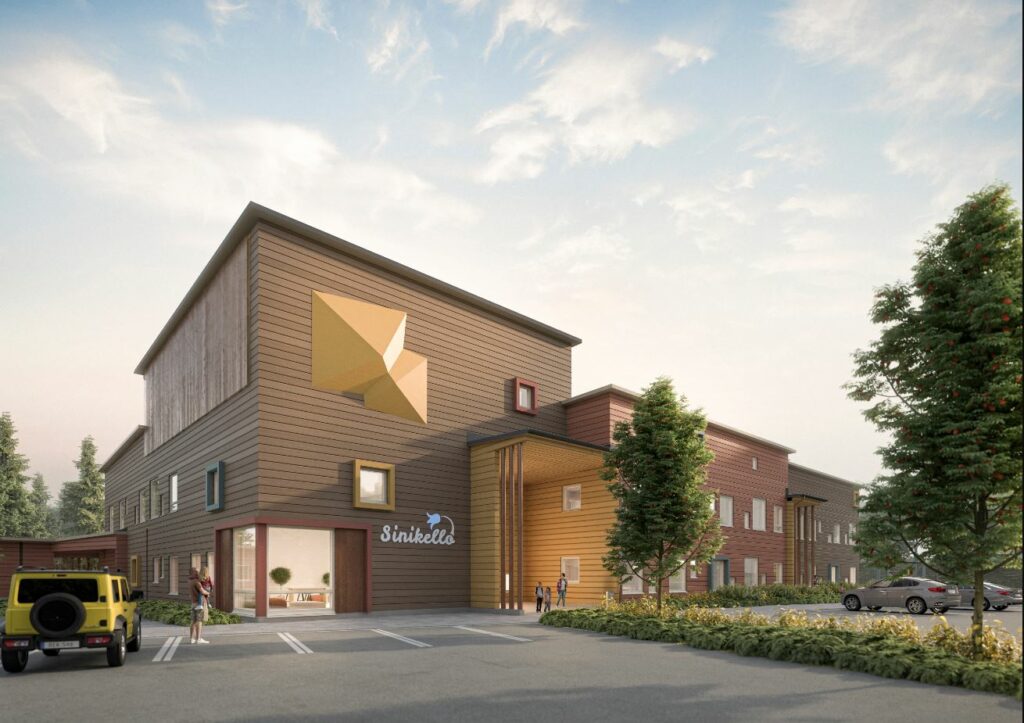 The Facility Services of the City of Kuopio plan and steer construction projects. On this page we will introduce some of the most important projects. Based on their current stage, they are divided into project planning, design, under construction, and completed.
Projects
Project planning stage
Hatsala schoool
Saarikello day-care centre
Early childhood education and care in the city centre
Project planning / design stage
Pyörö day-care centre
Pirtti school
Jynkkä day-care centre
Facility arrangement for pre-primary education and youth services at Jynkkä
Länsi-Puijo day-care centre
Keskuskenttä football stadium
Under construction
Art Museum collection facilities
Completed
Lippumäki rock shelter alterations
Länsi-Puijo school additional facilities
Kuopion Taidelukio upper secondary school
Niirala school renovation
Alava day-care centre in the city centre
Mölymäki temporary day-care centre
Kurkimäki modular day-care centre
Syväniemi school and day-care centre
Procurements
The Facility Services of the City of Kuopio organises property services for facilities owned and administered by the City and is responsible for planning the City facilities' construction and renovation projects, managing the planning, and construction.
Goods, services, and contracts are procured from the private sector. Procurements are in compliance with public procurement legislation (procurement guidelines) and the City of Kuopio guidelines.