Waste management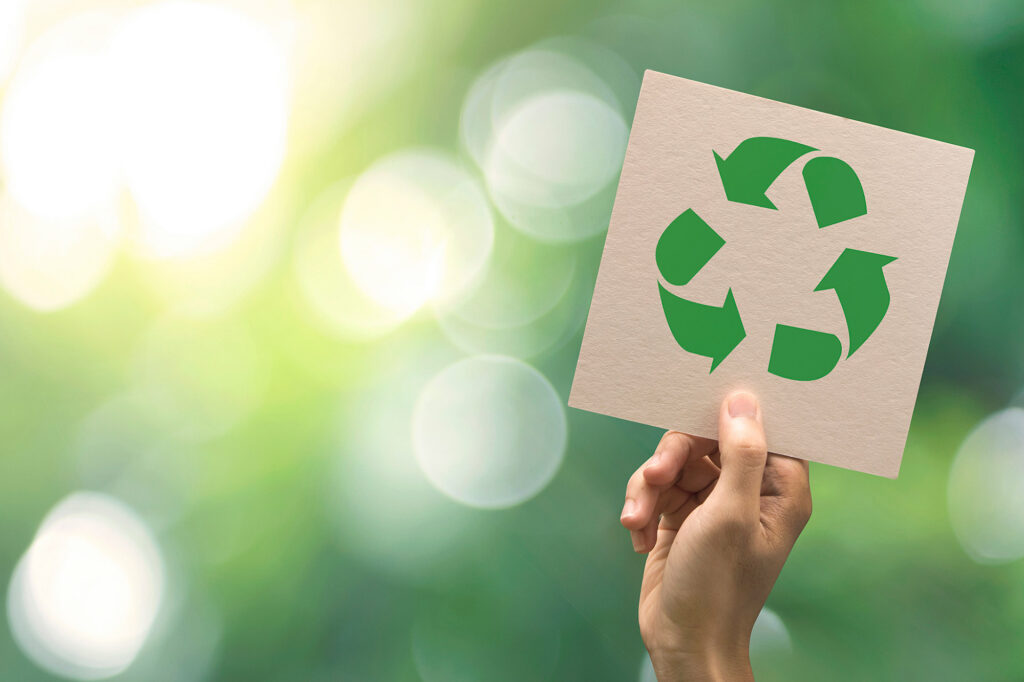 Waste management is a basic municipal service that is organised for all residential properties, secondary residences and municipal administration and service activities. Well-functioning waste management is an important factor in the comfortability of our living environment.
Waste management services are produced by a joint municipal waste company, Jätekukko.  Jätekukko offers centrally tendered waste container deliveries and emptying. The residents have access to a waste management service network, which includes recycling points, sorting stations and hazardous waste collection. Jätekukko also provides advice on waste management matters.
The official duties of waste management are carried out by the Savo-Pielinen Waste Management Board. The Waste Management Board decides on waste management regulations, the waste fee and the service level of waste management offered to municipal residents. The Waste Management Board also monitors that the properties are covered by waste management organised in accordance with the Waste Act.
The control of waste management belongs to the environmental protection services of the city of Kuopio.  Waste handling or littering that causes environmental harm can be addressed to correct the situation. The supervision of waste management is carried out as part of other environmental supervision.