Mölymäki – a stone's throw from the market square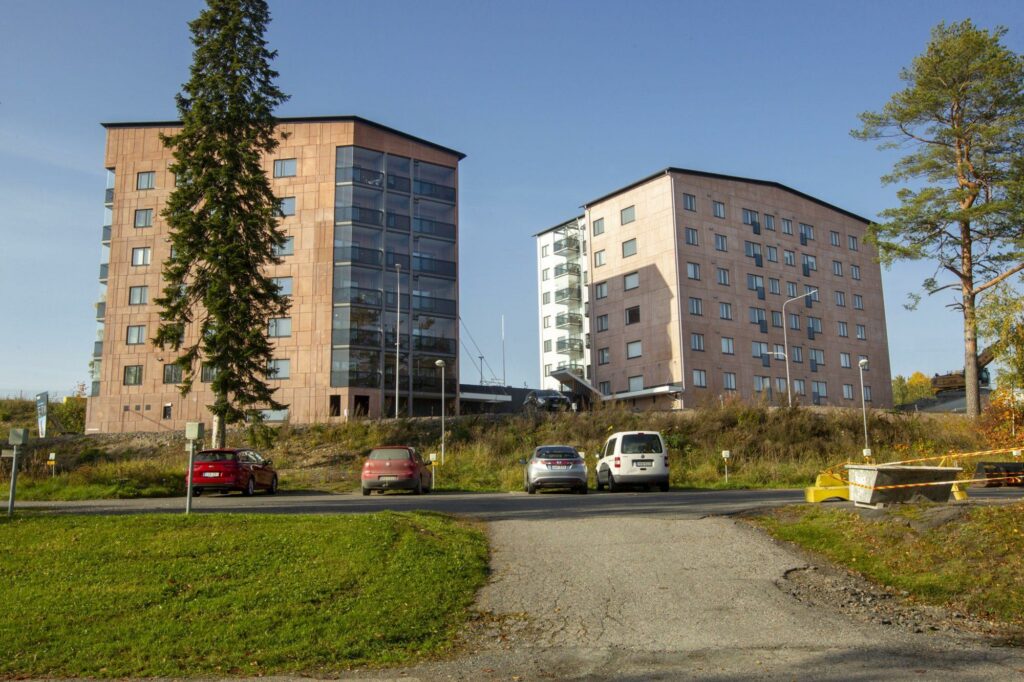 Mölymäki is a neighbourhood filled with all kinds of sounds, from birdsong to cheering from the stadium and children laughing. The area offers carefree living near the services of Haapaniemi. The famous Kuopio market square is within walking distance or easily reachable by bike or by bus. The hilltop location provides excellent views over Lake Kallavesi.
The Mölymäki area is seeing a lot of changes to its building stock. Only a few traditional apartment blocks and the football stadium area will remain as reminders of the past. The old vocational schools will be replaced by modern homes, and residents will be able to enjoy a new sports and recreation area with a playground. With new and upgraded services and a renovated football stadium, Mölymäki will remain a vibrant neighbourhood for years to come.
In total, around 2,000 new apartments will be built in the area for nearly 3,000 residents. The first owner-occupied and right-of-occupancy buildings have already been completed. 
3,800 current residents in Mölymäki
Around 2,000 new apartments
Around 2,500 new residents
Around 6,000 residents in total
Estimated completion of construction 2035
Best in Mölymäki 
Near the city centre
Near the Huuhanmäki and Kuopionlahti beaches
Local services in Haapaniemi
New services in Mölymäki
New sports and recreation area
New playground
Renewing Kuopio Football Stadium