Maljalahti-Itkonniemi – beautiful lakeside living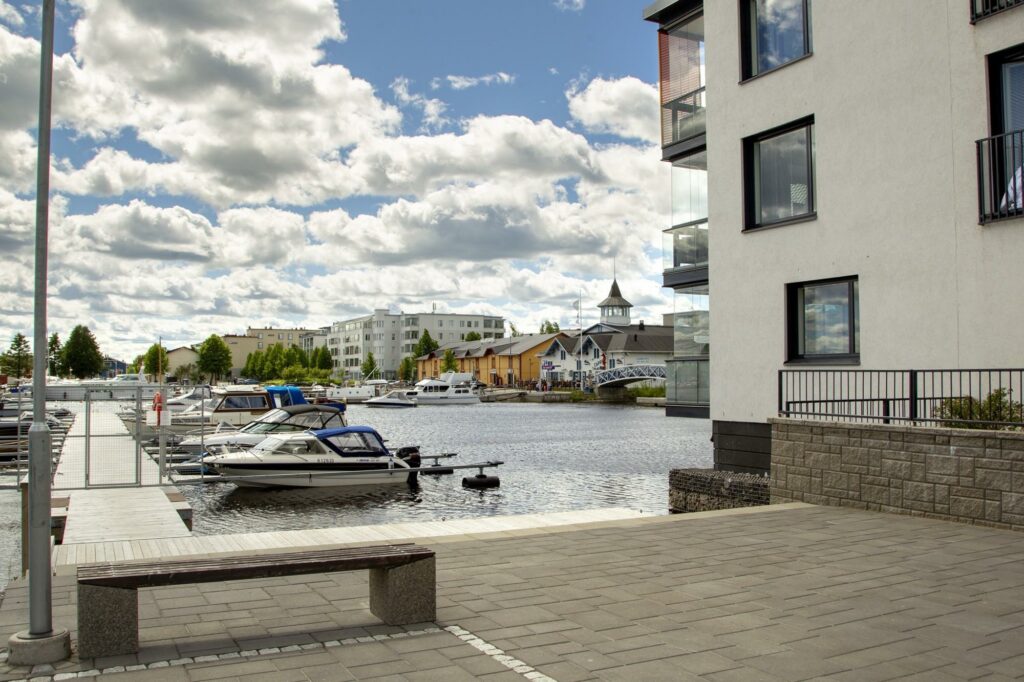 Would you like to live by the shores of Lake Kallavesi and enjoy the beautiful harbour area every day? What about taking walks by the lake or mooring your boat right by your building?
The new apartment block area in Maljalahti is being built right by the harbour. The Hapelähteenpuisto park offers a wide range of sports facilities, and the harbour market with its summer events is only a few steps away. The city centre's services are approximately one kilometre away.
Around 600 new apartments are being built in Maljalahti. The lakeside properties will house 350 new apartments, and the whole area will be home to around 800 people by 2025.
Construction progresses from Maljalahti to Itkonniemi, where new homes will have an excellent view of the lake. By the end of the decade, the area will become one of the most magnificent places to live in Kuopio. 
Around 600 homes
Around 800 residents in Maljalahti
Around 1,400 new apartments
Around 2,000 residents in the Itkonniemi lakeside area
Itkonniemi lakeside area construction begins in the late 2020s
Best in the area
Close to the services of the city centre
Hapelähteenpuisto park and the harbour area
Close to Väinölänniemi